Almost two days after their May 11 arrest on suspicion of homosexuality, the 23 men held at the Central Police Station in Yaoundé, Cameroon, were released today, May 13, around sunset.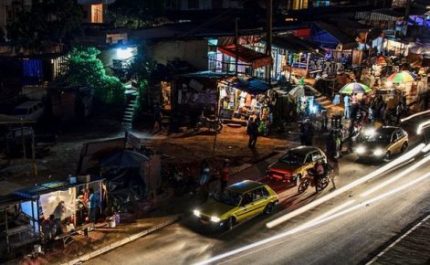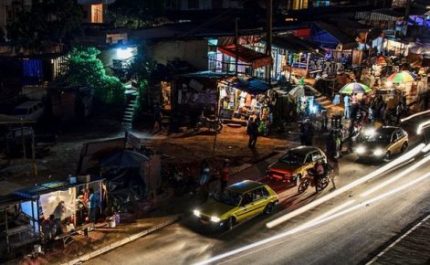 By Steeves Winner

Police had considered charging the 23 men with a variety of violations, including failure to carry a national identity card, possession of narcotics and homosexuality.
The men had been arrested shortly after midnight on the night of May 10-May 11 in a police raid that targeted a gay-friendly bar in the Essos district and a gay cinema in the Emombo district.
According to one of the 23:
"We were interrogated several times. Despite threats by the police, we kept our cool. We were brutalized and then we were released."
The release came after hard work by several LGBTI rights organizations in Cameroon, including Camfaids (the Cameroonian Foundation for AIDS), Humanity First Cameroon, Alternatives-Cameroon, who benefited from the presence of attorney Saskia Ditisheim, who was visiting Cameroon on behalf Lawyers Without Borders / Switzerland.
The story of the arrests is told here: "Cameroon: Police arrest 25 for suspected homosexuality."
An appeal for their release is here: "Campaign: Free the Yaounde 23."
Steeves Winner, the author of this article, is an activist for LGBTI rights in Cameroon who writes under a pseudonym. Contact him at [email protected].