LGBTQ+ Nigerians benefit from the support provided by volunteer counselors via the Qtalk app, which is supported by this site and by the St. Paul's Foundation for International Reconciliation.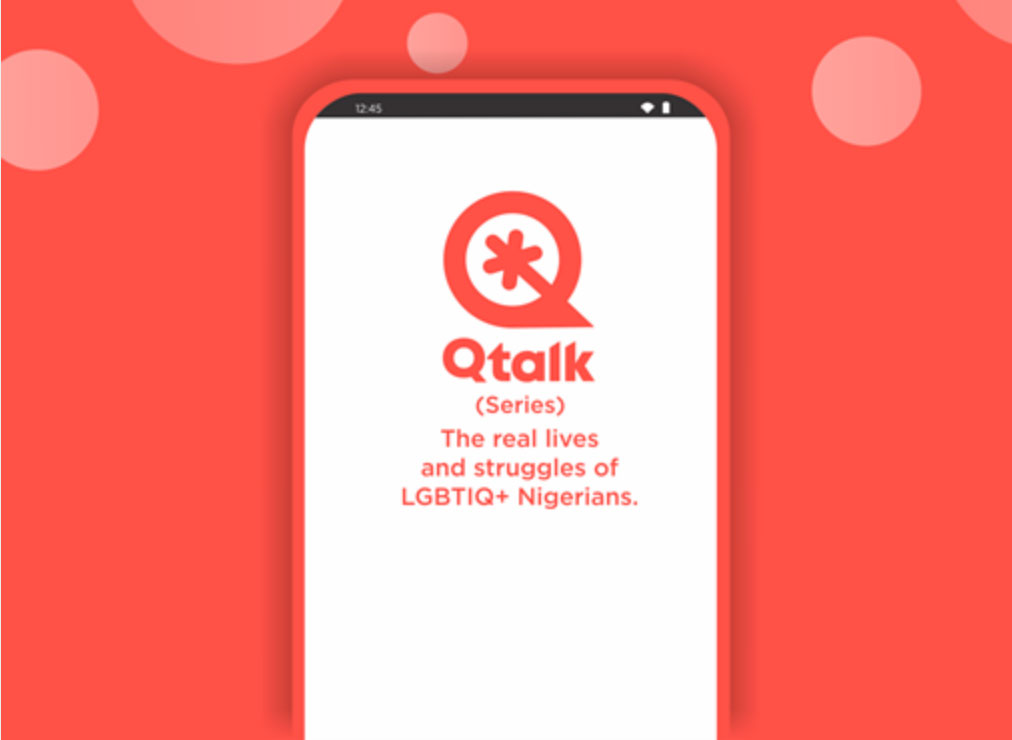 Ayo, a 22-year-old gay man from Nigeria, reached out for assistance after enduring a traumatic ordeal that included being abducted and, upon his release, being rejected by his own parents. Ayo had already been navigating a challenging path toward self-acceptance, grappling with the intricate interplay of his sexual orientation amidst cultural norms. However, this recent traumatic experience had further intensified his emotional distress, leaving him in a state of profound isolation.
In his support request to Qtalk, he wrote:
Hello, please, I've carried the weight of my sexuality in silence for too long, and now, after surviving such a harrowing ordeal, I need help finding my voice, understanding my worth, and healing from the wounds of rejection. I need all the help I can get.
Ayo began the session by expressing his deep sense of abandonment, detailing how he was abducted and held hostage for a significant period.
"When I was kidnapped, it felt like my world was crumbling. I thought my family would be there for me, but when they paid the ransom, they disowned me for being gay," he shared.
Throughout the session, Ayo described the profound impact of his parents' rejection, which left him feeling betrayed and vulnerable. His empathetic and understanding counselor helped him explore his emotions, providing a safe space for him to grieve the loss of familial support. The counselor gently guided Ayo towards self-compassion, highlighting the resilience he had shown throughout his life.
Ayo reflected on the cultural and societal pressures he faced in Nigeria as a gay individual, explaining how these factors contributed to his parents' harsh reaction. He also expressed a deep longing to reconnect with his family, despite their rejection. The counselor encouraged Ayo to consider his own well-being and self-worth while navigating these complex dynamics.
As the session progressed, Ayo began to acknowledge the importance of building a support system outside of his biological family.
"I've always felt alone, but maybe it's time to find a community that accepts me for who I am," he said, realizing the need to seek out LGBTQ+ organizations and support networks.
In closing, the counselor reminded Ayo that healing would take time, emphasizing the importance of self-care and self-acceptance. Ayo left the session with newfound strength, determined to rebuild his life and embrace his identity. The counselor assured him that they would continue working together to navigate the challenges ahead.
Ayo's journey towards self-acceptance and healing had only just begun, but this counseling session marked a pivotal step in his recovery.
Source: African Human Rights Media Network member Erasing 76 Crimes.