LGBTQ+ Nigerians benefit from the support provided by volunteer counselors via the Qtalk app, which is supported by this site and by the St. Paul's Foundation for International Reconciliation.
---
From the African Human Rights Media Network
Subscribe for free in the box at right.
---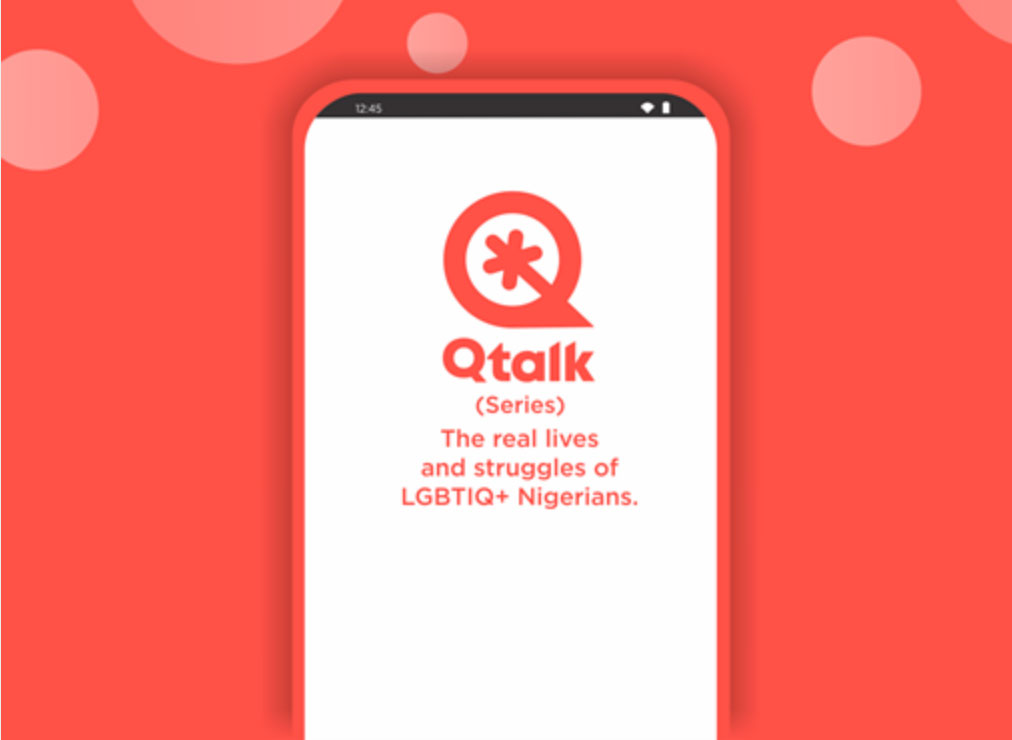 Bisexual man struggles to sustain relationships with women, hopes to date a man
Aniekan, a 30-year-old Nigerian bisexual man, is tired of staying in the closet and wishes to explore relationships with men.
In his Qtalk support request, Aniekan wrote:
"I am fed up with dating women. I have had sexual intimacy with men but have never dated a guy before. I am more interested in men. I feel incomplete with ladies but free when I am with a man. The issue I have now is how long will I keep dating a man secretly, being that society and government do not accept gay people. This is so frustrating for me."
In a response to his support request, the Qtalk counselor acknowledged that same-sex dating in Nigeria can be difficult, not to mention the extra mental stress that comes with keeping secret a relationship that isn't acceptable by the general society.
Concerns about safety can lead to worries about whether the relationship was ever a good idea, the counselor added.
However, the Qtalk counselor told Aniekan that many gay and bisexual Nigerian men are in committed relationships and are putting in the effort needed to maintain them as sources of personal happiness. Although those men might not be completely happy because they may not achieve the privileges that come with being in a heterosexual relationship in Nigeria, at least they took joy in knowing that they are living their truth and that nothing can compare to the fulfillment that comes with living authentically, the counselor added.
A further suggestion to Aniekan was to take things one step at a time and to connect with other queer couples who are in same-sex relationships will be a good idea. Stating that this will give Aniekan the opportunity to see what it actually looks like being in a same-sex relationship before making any decision.
To download the Qtalk mobile app, click HERE.
To support the Qtalk project financially, click HERE.