LGBTQ+ Nigerians benefit from the support provided by volunteer counselors via the Qtalk app, which is supported by this site and by the St. Paul's Foundation for International Reconciliation.
---
From the African Human Rights Media Network
Subscribe for free in the box at right.
---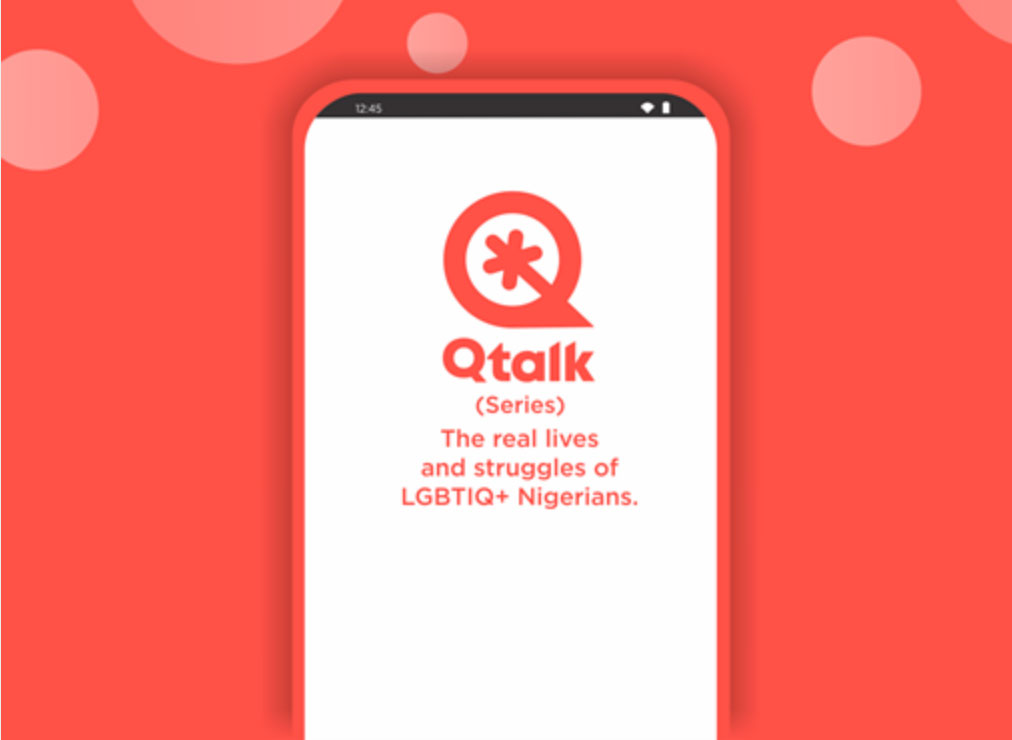 Johnson, a 29-year-old bisexual Nigerian man, is struggling with his conflicting emotions as he tries to figure out how to reciprocate the feelings of his partner.
In his support request, he wrote:
I don't know how to place what or how I am feeling. The next minute I think I am in love, and then the other time, I don't know exactly what to make of my feelings. I am bisexual and I think I love this guy but I am unable to show him exactly how I feel. I know he loves me too, but I find it very confusing how he thinks I am not doing enough to show him how I feel. He has been complaining that I am cold towards him, but I think that I am doing my best. Please, why do I feel this way, can you help me?
In a response to his support request, the counselor explained that many LGBT people struggle with coming to terms with their sexuality, due to societal and family expectations. That can cause internalized homophobia, which can lead them to be emotionally unavailable.
The counselor stated that his partner may not be far from the truth in describing him as "cold," as this is a common characteristic of an emotionally unavailable person.
As the interaction progressed, the counselor also mentioned that other underlying issues can cause a person to become emotionally unavailable such as past experiences, childhood experiences, and trauma.
Discovering that Johnson was going to need extensive therapy beyond what could be provided via the Qtalk app, the counselor suggested that he see a specialist. Since Johnson agreed that he was able to afford paid therapy, the counselor referred him to an expert with whom he has been consulting since then.
Johnson was grateful for the support he received and thanked the counselor for the counselor's efforts.