LGBTQ+ Nigerians benefit from the support provided by volunteer counselors via the Qtalk app, which is supported by this site and by the St. Paul's Foundation for International Reconciliation.
---
From the African Human Rights Media Network
Subscribe for free in the box at right.
---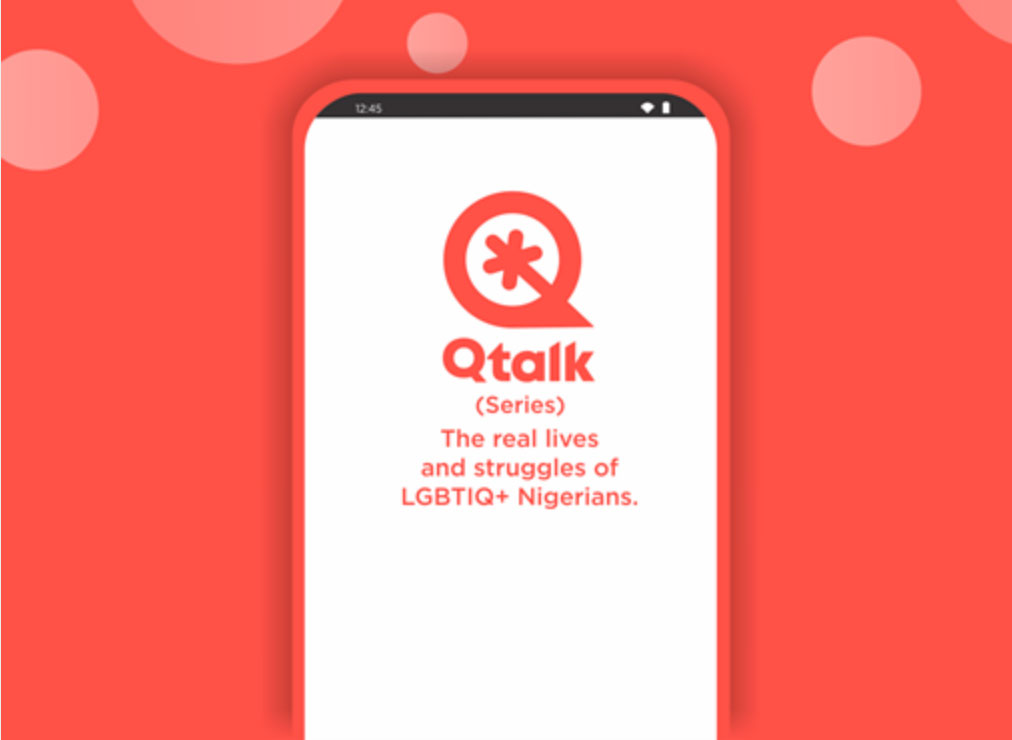 Veronica, a 26-year-old Nigerian trans woman, said she is struggling to access hormone treatments.
In her support request she wrote:
"It is becoming too frustrating for me. People have been abusing me that I don't look like a woman. I think I am ready to access hormonal pills. Is there a way for me to access this treatment here in Nigeria? Because I have looked everywhere and it seems that it will not be possible. Please help me, I really need it."
In response to her support request, the counselor acknowledged her feelings of frustration but mentioned that being trans is not always about the outward appearance. However, the counselor agreed that there's no denying that it can be liberating for trans women to physically appear like the gender that they align with on the inside.
The counselor also stated that it is important for one to be fully ready to medically transition and not to embark on such a journey simply in an attempt to please people. If a person is not fully prepared, the procedure or process of a medical transition can be very difficult mentally and emotionally.
Through a series of interactions, the counselor made efforts to ascertain if she was truly ready to start hormones for herself and also if she was mentally ready to embark on such a journey.
Following through multiple sessions, the counselor spotted signs that seem to have indicated that she might be struggling with body dysmorphia, however, the counselor decided against reaching any conclusions and chose to engage further.
After a series of conversations, Veronica voluntarily acknowledged that it was wise that she continues with therapy and also take the opportunity to give things some more time so as to be able to make a better decision concerning accessing hormones.