LGBTQ+ Nigerians benefit from the support provided by volunteer counselors via the Qtalk app, which is supported by this site and by the St. Paul's Foundation for International Reconciliation.

---
From the African Human Rights Media Network
Subscribe for free in the box at right.
---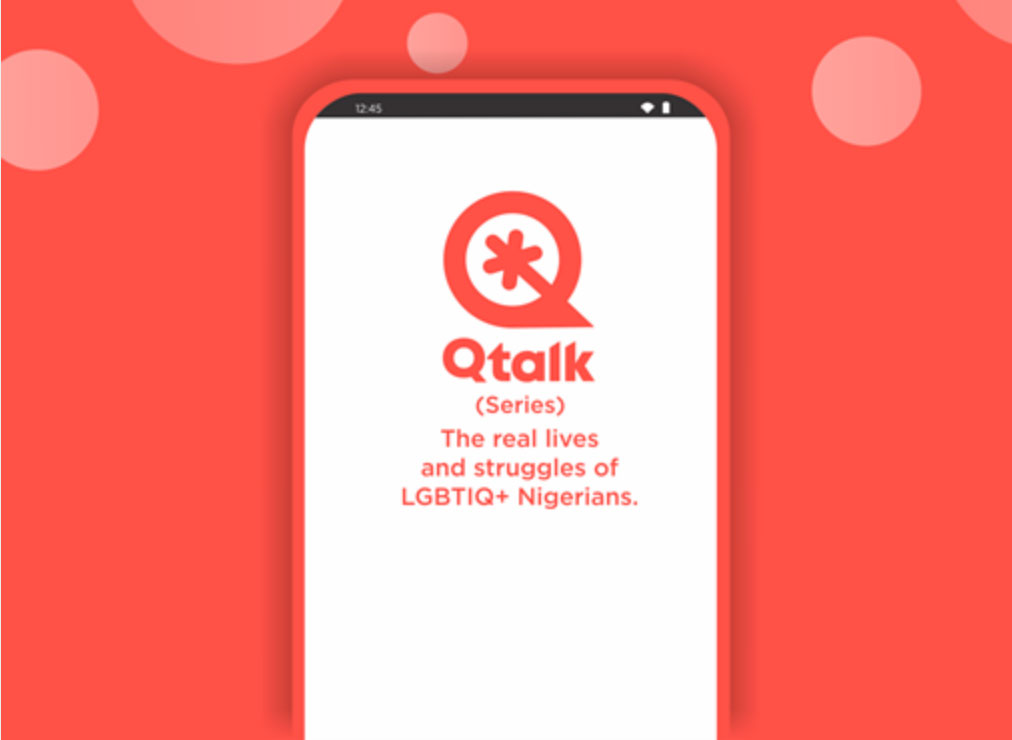 Ferdinand (pseudonym), a 28-year-old transgender man living in a rural community in Nigeria, has reached out for support after escaping a violent transphobic attack.
Support request
In his support request, Ferdinand wrote:
"I don't know how best to put all the details, but right now, my life is in danger. I am currently in a nearby community where I am hiding.
"Some community youths recently attacked me. I have been living my life in secret as a trans man. I thought nobody knew. But my greatest surprise is that I was ambushed on my way from the market by 3 men. They pushed me aside and started to hit me. One said I was a sin and an abomination. I think they wanted to rape and kill me. I struggled with them until I was able to hit one of them on the head with a heavy stone that I picked from the ground. I ran as much as my legs could carry me.
"A week later, I got the news that I have been summoned by the community youth leader. The information I received is that I will be handed over to the police if I go. But now, I have been unable to sleep especially at night since this problem. I left my shop and my family's house. Now life is so hard for me. I can't even feed. Please do whatever you can for me. Thanks."
Response
In response to his support request, the counselor acknowledged that his decision to leave the community for his safety was a wise thing to do. The counselor also expressed sympathy with him, especially about abandoning his source of livelihood.
During their conversation, the counselor discovered that Ferdinand was still dealing with the shock and trauma from the incident and this was a contributing factor to why he was finding it difficult to sleep at night. To address this issue, the counselor suggested a few things such as taking a hot or cold bath, depending on the temperature; reading; or listening to some soft music. The suggested methods seemed to have improved Ferdinand's sleeping situation, but another concern was his difficulties with eating and taking care of himself, especially since he was unemployed and in hiding.
As the situation became difficult and even dire for Ferdinand, the counselor reached out to an LGBTI  group that offers shelter in another nearby community for support. After due diligence, he was provided with transportation and is now staying at a shelter provided by the group where he is receiving psychosocial and welfare support. He is expected to stay there for three months.
The counselor has remained in touch and has continued to provide further counseling support.